My Mission Statement
"Å utvikle en plattform som bringer evangeliet til alle mennesker på en global skala, slik at varig frukt kan høstes"
"To develop a platform that brings the gospel to all people on a global scale, so that lasting fruit can be produced"
Olav Hardang
Digital Media Systems Administrator
TWR Mission Statement
"To reach the world for Christ by mass media so that lasting fruit is produced"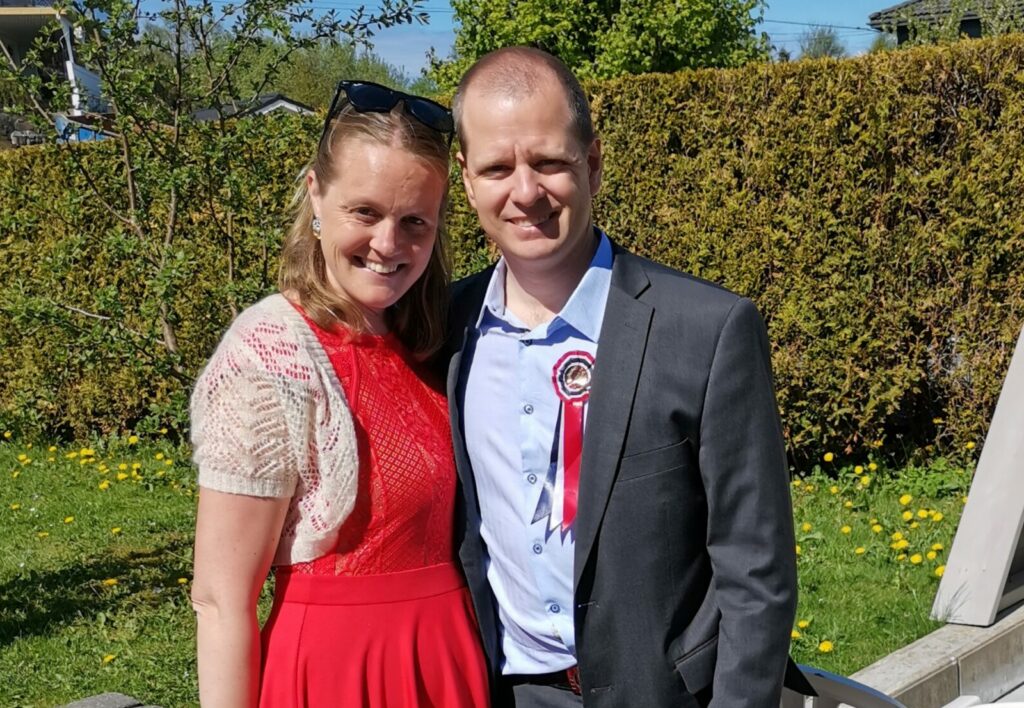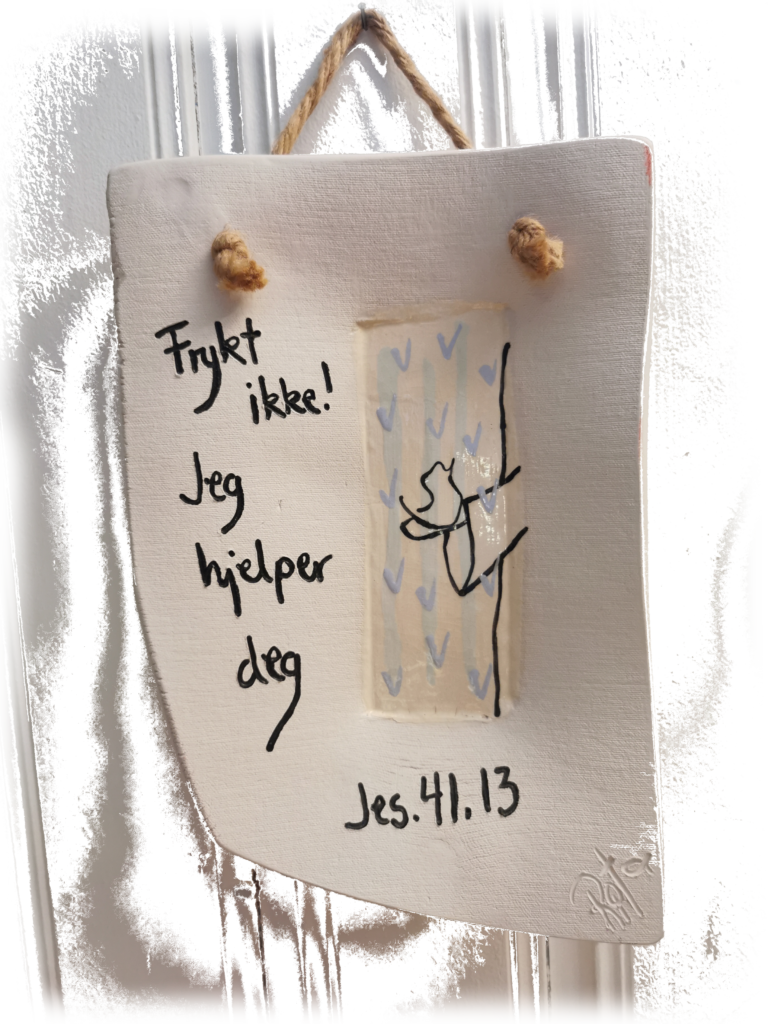 Haldis Reigstad (28.10.2021
Kom og bli med,
del brødet fra Gud.
Usynlige bølger skal bære det ut.
I hus som i hytter
de sitter og lytter
til røsten fra nord
som gir dem Guds ord.
Kom og bli med,
visjonen er klar,
et strålende budksap til verden vi har.
Med øyne og ører
de ser og de hører
om bibel og bønn,
om Jesus, Guds sønn.
Kom og bli med,
i dag er det vi
som hører det himmelske kall om å gi.
På lydløse vinger
vi budskapet bringer
til unådde folk
med Ånden som tolk.
Kom og bli med,
gå inn i Guds hær,
misjon er å vitne for fjern og for nær.
Fra seier til seier
går alle Guds veier.
Han dekker sitt bord
med levende ord.